Hooray! It's December! That means Eli and Boone, the heroes from Amy's and my December books, are finally being introduced to the world. We can only hope our readers will love these guys as much as we do.
We don't know about you, but Christmas shopping for the "real" men can in our lives can be kind of a challenging chore. But when it comes to imaginary heroes, we discovered this task to be much easier – fun even. Maybe that's because we know that these guys will like whatever we give them/write for them? Just another thing that makes fiction writing so much fun.
In the spirit of the holidays (while indulging in some real-life shopping procrastination) we thought it would be fun to talk about some items on our heroes' Christmas lists.
Eli Pelletier – As a Coast Guard officer and helicopter pilot, Eli is extremely career-focused. He's confident, ambitious, determined and excellent at his job. And with all the training, working out, and saving of lives stuff that goes along with it, he doesn't take much time for frivolity. But even tough guys have weaknesses, right? That makes them even more appealing, in my opinion. Here are a few things that would help make Eli's holiday merry and bright.
Forgiveness – Twelve years ago, Eli had to leave Aubrey, the love of his life. Problem was he couldn't tell her why he was leaving because the reason would have destroyed her - and her family. Aubrey's family means everything to her. Aubrey means everything to Eli. This year, Eli would really like to reveal the truth and finally be forgiven.
Peace – A constant inner turmoil nicks at Eli's happiness. Growing up as the only child of a single father, Eli and his dad were very close. Tim Pelletier was a great dad, but Eli watched him struggle with depression his entire life. If there was only some way Eli could quell his dad's demons maybe they could both find peace for the holidays. Unfortunately, as Eli discovers and must somehow learn to accept, a loved one's internal struggles can't always be fixed.
A hot glue gun (and instructions and maybe a pair of gloves) - Well, he might not ask for one of these but he needs one. After an epic screw-up, Eli tries to win Aubrey back with a homemade Christmas gift. Let's just say that those Pinterest crafts can look a lot easier than they really are. Good thing, as far as Aubrey is concerned, that it truly is the thought that counts!
Boone Williams is the kind of guy most people would hate to buy presents for because what do you get the guy who has everything? Boone is a country singer with lots of money and fame. But Boone has hit rock bottom and if he doesn't get his act together, he could lose everything he holds dear (which he learns have nothing to do with money or fame!) Under all Boone's tough exterior is a heart of gold and a wounded soul. He cares more than he wants to admit, but Ruby and Violet change all that.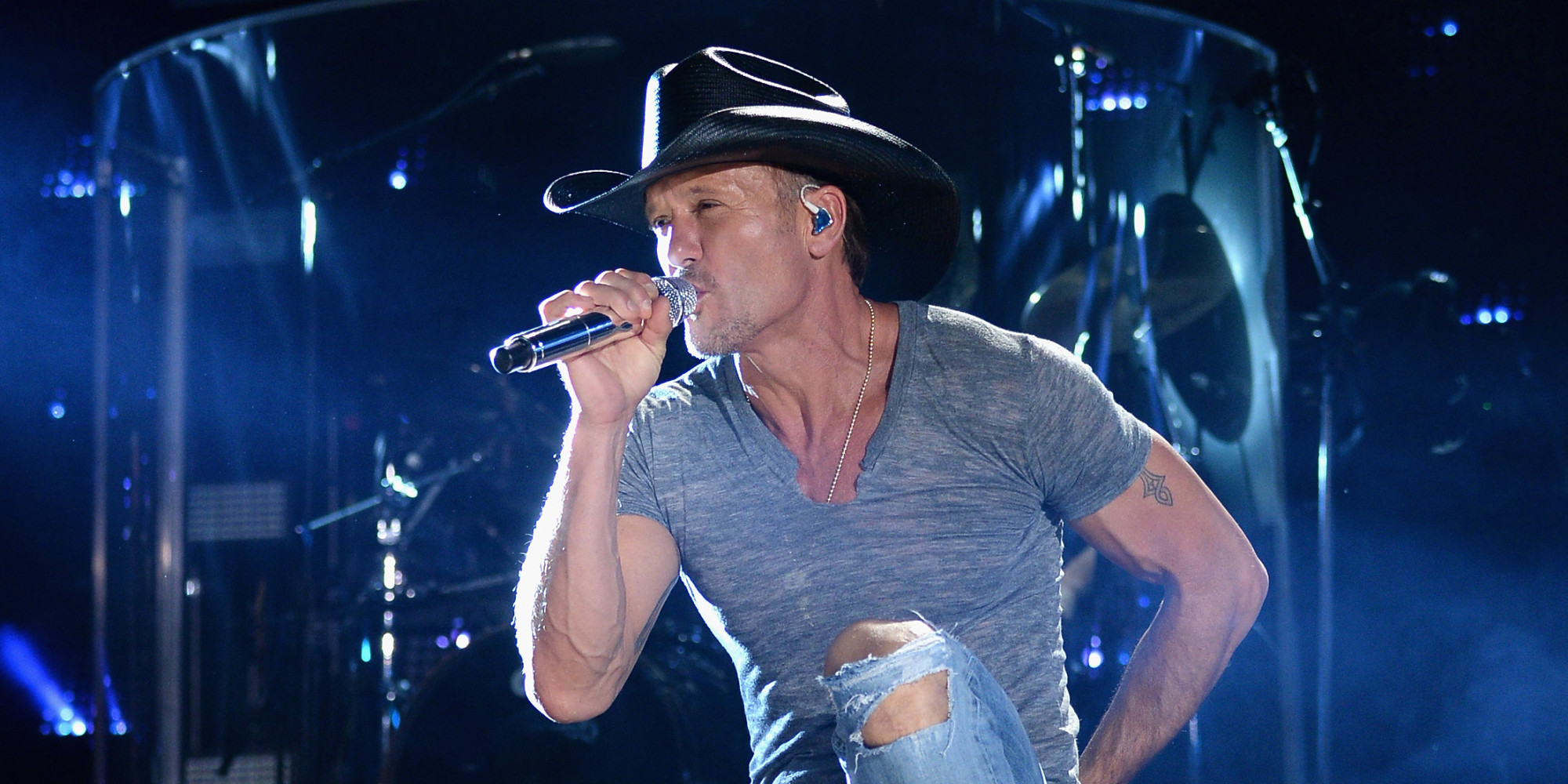 First on Boone's list would be Parenting Teens for Dummies. He's struggling to connect with his daughter, Emmy, and even though he's having better luck winning over Violet (Ruby's daughter), he still has no clue what is going on in their heads. Boone would love a little insight so he could begin to repair the damage he did when Emmy was younger.
Next up would be a big box of his favorite junk foods. Good thing Boone works out because this man loves peanut butter and jelly sandwiches, macaroni and cheese, gummy bears, and barbecue potato chips. He's not exactly a health nut. It's a good thing Ruby isn't much of a food connoisseur either! They're happiest when they're sharing some greasy take out.
Last on Boone's list would be some humility. Boone's pride and addiction led to his demise. It's been a long road, but he's finally at a point where he might just be able to look at himself and accept the good and the bad. Ruby and Violet are trying to teach him about forgiveness and unconditional love -- he just has to be humble enough to accept it! Tim McGraw's Humble and Kind is Boone's theme song.
Now that we're all thinking about Christmas lists, anyone have any gift ideas for their "real life" men they'd like to share? C'mon, we'd love to steal your ideas, um, we mean hear about your ideas.