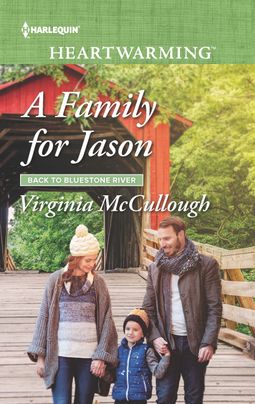 She's not home for keeps
Unless he proves first love is forever
Bluestone River is a minefield of memories for Mike Abbot—all involving Ruby Driscoll. Twenty years after scandal divided them, they're both back in their hometown. Ruby's visit is strictly temporary. But as she uses her trauma expertise to help his vulnerable son, Mike faces what his heart has always known. Ruby's still his one and only. This time, can he convince her to stay?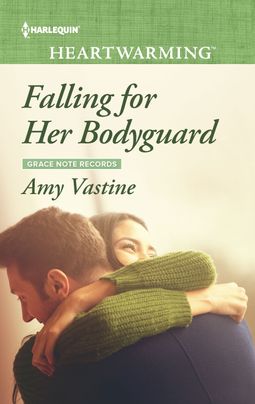 She needs his protection…
But can he protect his heart?
Radio personality Kelly Bonner isn't convinced she needs a bodyguard, especially one as intensely good-looking as Detective Donovan Walsh. Yet beneath Donovan's tough-guy facade is a man struggling to raise his sister's children. A man Kelly could care about…if he'd let her. Now she'll have to find a way to convince her big, bad bodyguard that his family—and his heart—are safe in her hands.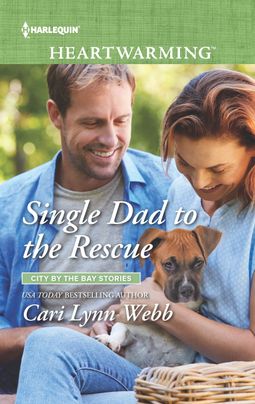 He offered her help
And he found love
Her home destroyed by a wildfire, Brooke Ellis finds temporary shelter at the home of paramedic Dan Sawyer and his young son, Ben. With the addition of Brooke and her lively fur family, Dan finds his carefully planned routine delightfully turned upside down. And his carefully guarded heart daring to trust in love again. When his ex-wife suddenly reappears, will it be Brooke to the rescue?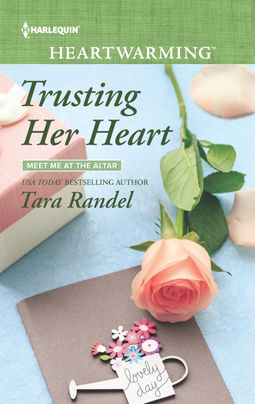 Can a love built on lies…
…survive the truth?
Serena Stanhope fears her dark past might ruin the life she's built as a successful shop owner. Especially when handsome Logan Masterson suddenly arrives in town asking questions about her background. He seems to have his own secrets, but the pair share an instant connection and Serena finds herself falling for Logan. He could destroy everything—or he could be the chance at love she thought she'd never have…