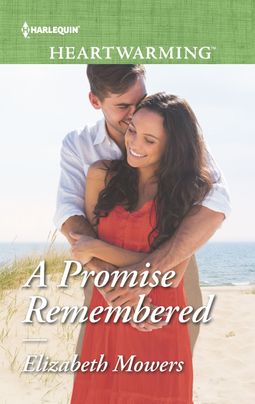 He's finally back…
but time doesn't heal all wounds
William Kauffman is back in his Michigan hometown, but not for long. When he runs into his high school sweetheart, Annie Curtis, she's a reminder of everything and everyone he left behind, without an explanation, years ago. Are a sick mother, a failing diner, two adorable children and the woman he's never stopped loving enough to make him right past wrongs and stay?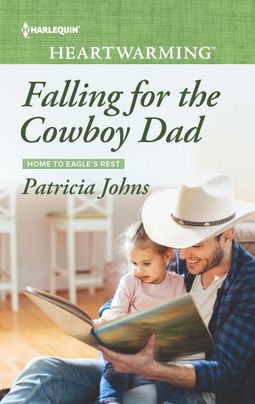 He's always been the one…
She's always been just a friend!
Grace Beverly spent years hopelessly in love with her best friend, Billy Austin. Now he's back in Eagle's Rest, Colorado, determined to provide the best life possible for his four-year-old daughter. He's just not sure how. Helping Billy navigate the world of parenting is a one-way ticket back to heartache. Yet how can Grace say no to her oldest friend?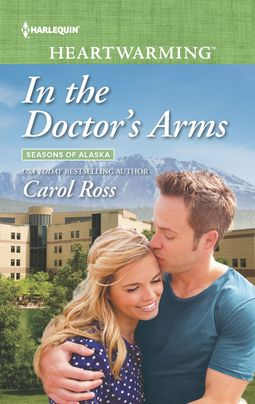 Can he stop the one who got away—
from getting away again?
Everyone in her Alaskan town hopes Iris James is back for good. Including Dr. Flynn Ramsey, who stole her heart when they were awkward teenagers. She realizes he's planning an encore, but a prestigious job in Washington, DC, is calling to her. Only, ever since their kiss at her brother's wedding, Iris isn't sure about anything. Except her reignited feelings for Flynn…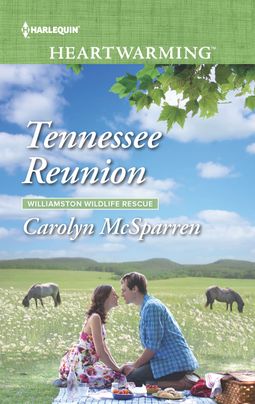 Can one determined trainer
Teach a vet how to love?
Horse trainer Anne MacDonald is adamant she can turn a group of rescued miniature horses into helper animals for people with disabilities. But she's not sure which is harder—training the minis or working with Dr. Vince Peterson, Williamston's newest and most arrogant veterinarian. Can her Tennessee charm work on the horses…and on the commitment-shy Vince?