Happy March, everyone! We've got a fabulous roster of Heartwarming books this month—congrats!
Whenever March rolls around, I think of a scene from the 1993 version of The Secret Garden, which I watched obsessively as a kid. Mary brings Dickon into the garden, and complains that everything is dead. Of course, it's only winter, and Dickon shows her the green, living insides of a leafless branch. I totally relate to Mary in March: anomalous warm spells aside, there are very few signs that anything will be growing in Toronto any time soon.
During the height of my Secret Garden phase, my family lived in the Yukon, so you can see why six-year-old me might have developed a bit of a crush on Dickon, the boy who could show a girl proof that spring would come again. Also, like me, he loved animals. And he had a really cute accent.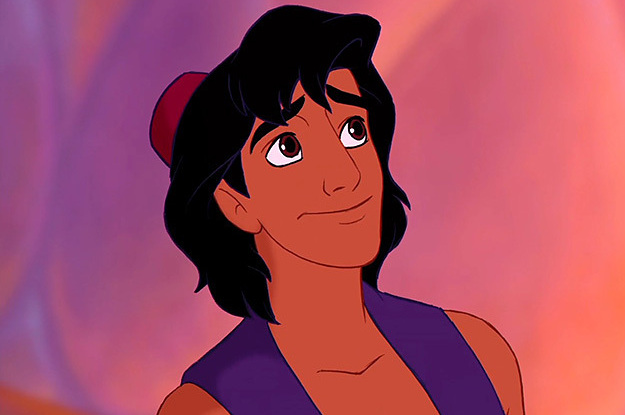 So that got me thinking about early childhood crushes, the first heroes (or heroines) we encountered—and fell for—in stories. I also totally had a thing for Disney's Aladdin, and I have several friends who were into the cartoon fox version of Robin Hood. Many Canadian girls go through a Gilbert Blythe phase (though there's been no going back for me since I read
this piece
about the true romance of
Anne of Green Gables
being between Anne and Diana).
I love the idea that even before kids fully understand romantic love, they can recognize the qualities that make someone lovable. So what characters did you fall for when you were little? Please share in the comments--and don't forget the pics!