Yesterday, I attended the going away party for a dear friend of mine who is moving out-of-state for a new job. I should have thought not to wear eye make-up to such a party, because I spent most of my time wiping away tears and smeared mascara.
As I am Irish, I grew up hearing stories from my family about the "old days in Ireland". Back when folks set off for America, their families would hold a wake for them. They knew they would never see their beloved family member again and as saying goodbye was saying goodbye forever, they would mourn the loss like it was a funeral.
Okay, this isn't the 1850s potato famine I'm dealing with here and my friend is only moving a few hundred miles away, but still, yesterday when I attended her going away party, I was miserably sad. I would no longer get to pop by her office for a quick chat. There would be no more lunch dates or double dates with our husbands on a Friday night.
In a world of Facebook and technology, I can stay-up-to date with her daily goings on and chat with her on the phone without raking up a steep long-distance bill. This is not the end of the friendship, I kept telling myself yesterday (as I cried in the bathroom during the party) so what was I so sad about?
I have been the friend moving away either for a new job or to get married. And it turns out that being the person moving away is much easier than being the person who gets left behind. I am struggling with the bittersweet of her leaving. I'm thrilled and happy for her while feeling so very sad for myself. Some small part of me hopes she'll call up and scream, "April Fools! I'm staying in Ohio!" (Okay, not really, but it
is
April Fools Day. It
could
happen.)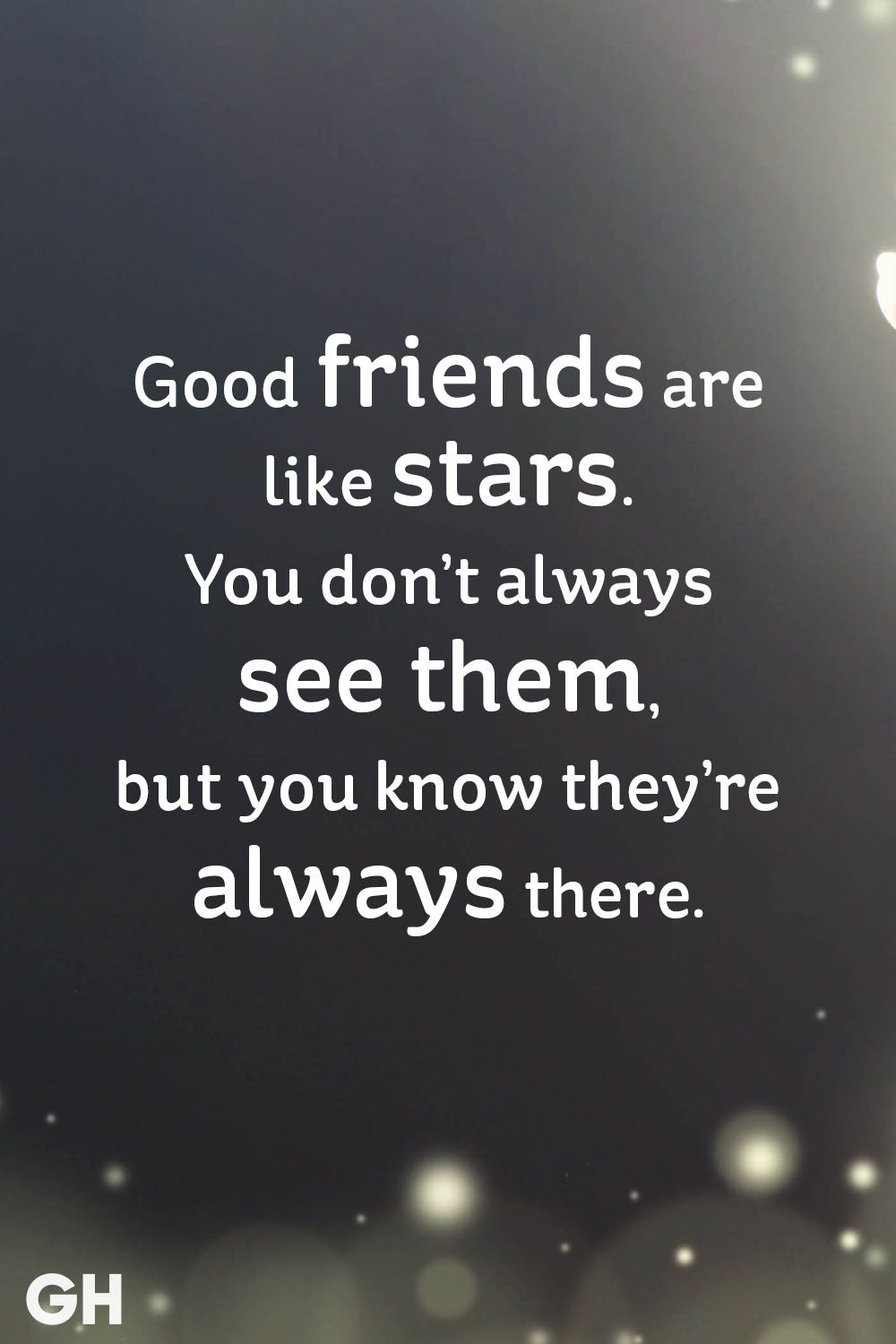 I bought a little wood block with this quote printed on it as a going away gift.
Quite appropriate, don't you think?


So in an effort to cheer myself up, I've spent the weekend considering what traits I appreciate in my dear friend, Hannah. There are quite a few but here are four of my favorites.
#1 She puts it out there.
Have you had a friend, who from the very beginning, shows you who they are? Consider Anne Shirley and Diana Barry from
Anne of Green Gables
. Anne loves with her whole heart and is upfront about who she is and what she wants. She wants a bosom friend in Diana and that is exactly what she gets.
# 2 She would drop everything in a second if I needed her.
This is a quality of a really great friend. When your life blows up (and it happens for everyone), a great friend is right there to help.
Are you a Fried Green Tomatoes fan? This movie (which I now must watch again) gives us two great friendships and four fabulous female characters. (Isn't Kathy Bates the greatest? She just keeps getting better and better...). When Evelyn Couch (Kathy Bates) finds Ninny Threadgoode (Jessica Tandy) alone and without a place to live, she lovingly offers her a home with her and her husband. Now that is a friend.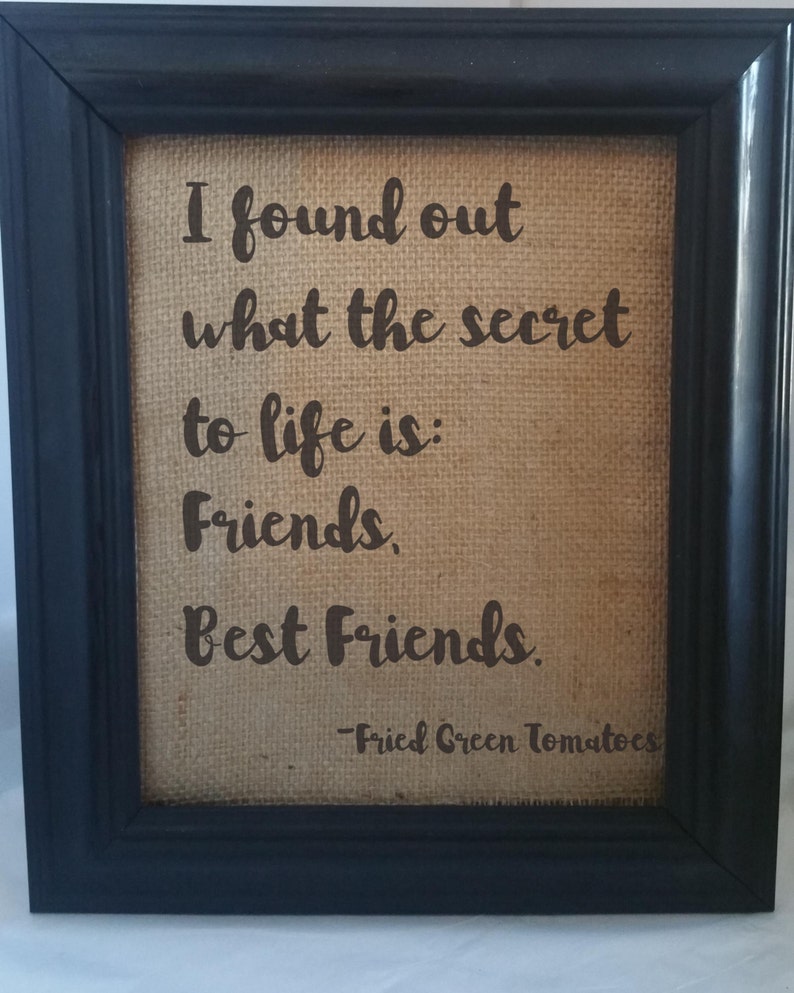 #3 She's a trusted confidant.
As I don't have any sisters, I rely on my best friends to be my confidants. They're also good at talking and drinking tea with me for hours and hours. What do we talk about for an entire afternoon? I have no idea, but it doesn't matter. It's the being together that makes the time pass so quickly.
Elizabeth and Jane Bennett may be sisters first, but they are also best friends who confide in each other. They can talk for hours and never tire of each other's company.
#4 She's fun and funny (and thinks I'm funny too!)
Even as I was hugging Hannah goodbye yesterday, we were laughing and joking and that's a good thing. Just being in her presence makes me want to smile!
Here I am hugging Hannah goodbye yesterday.
She's the pretty redhead with the curly mermaid hair.
I could spend more time thinking about the best qualities in a good friend, but I need to start planning my first road trip to visit Hannah!
So what qualities do you most value in a friend? What are the friendships in movies or literature that have touched your heart?
Elizabeth's first book came out last month. Look for A Promise Remembered on sale now on the Harlequin website or wherever books are sold.
He's finally back…
but time doesn't heal all wounds
William Kauffman is back in his Michigan hometown, but not for long. When he runs into his high school sweetheart, Annie Curtis, she's a reminder of everything and everyone he left behind, without an explanation, years ago. Are a sick mother, a failing diner, two adorable children and the woman he's never stopped loving enough to make him right past wrongs and stay?
Stay in touch with Elizabeth!
Follow her author page on Facebook or join her newsletter by clicking here