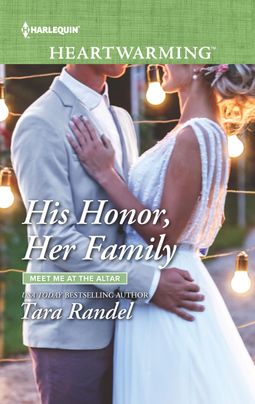 She could be The One
If he'll let her in.
The rustic mountain town of Golden, Georgia, is the ideal place for crime scene investigator Deke Matthews to heal after a tragedy left him questioning everything. But there's another reason he's here, and moonlighting as an adventure guide provides the perfect cover. It doesn't include falling for his boss. Attorney Grace Harper is back in Golden only long enough to save her family business. Just when Deke has found the woman to share his life with...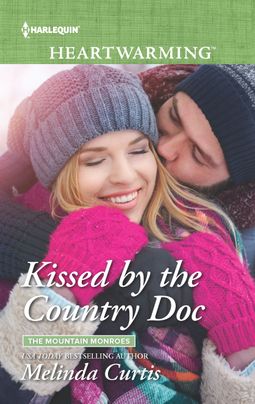 She came to sell a town…
But she found a home
Never in her wildest dreams could single mom Ella Monroe imagine co-inheriting the small town of Second Chance, Idaho—or falling for its curmudgeonly doctor, Noah Bishop. Despite his rough edges and protests for isolation, Noah has her believing in love at first sight again. But when she's pressured to sell her stake, Ella is torn between family loyalty and following her heart.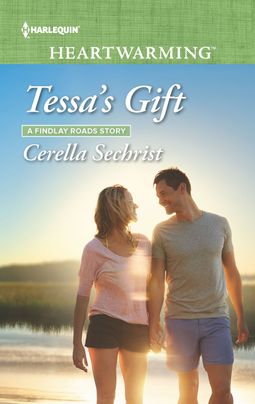 She gives him peace…
But can he give her the same?
A new PR job at the Findlay Roads hospital is exactly the fresh start Tessa Worth needs. The challenge? Coaxing the gruff but brilliant Dr. Noah Brennan out of his shell. Noah and Tessa grow closer as she helps him heal from the loss of his wife and daughter, but Tessa is afraid of revealing her own secret. Can they find hope and healing…together?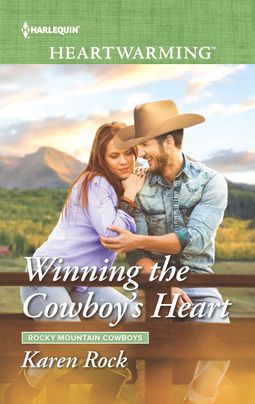 Jewel Cade wants two things—
One is Heath Loveland
The Rocky Mountain cowgirl has her heart set on becoming range boss of the Cade ranch. But first she has to accompany the son of her family's longtime enemy—and her off-limits secret crush—on a cattle drive across Colorado. Discovering Heath shares her attraction only makes for a rockier road. Because Jewel has a sneaking suspicion that if she drops her guard, the cowboy might ride off with her heart.