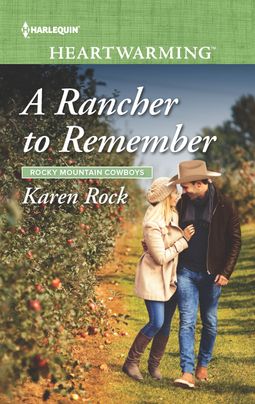 They can't change the past…
but they can choose their future
Globe-trotting journalist Cassidy Fulton is back in Carbondale, Colorado. Only she can't remember why—or the accident that killed her estranged sister. Helping her piece together this mystery is her brother-in-law and former fiancé, Daryl Loveland. Overcoming their grief seems impossible. Yet one thing is clear: Cassidy can't imagine her life without Daryl or her adorable niece and nephew. But can the ranch ever really be her home?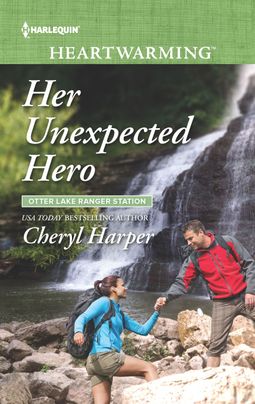 Starting over…
with her ex-fiancé's brother?
Winter Kingfisher only wanted to protect the nature reserve in her hometown of Sweetwater, Tennessee. But after a political scandal lands her family on the front pages and costs Winter her PR job at the reserve, and her engagement, she needs to rebuild. Enter handsome Caleb Callaway, who's arrived to oversee a construction project meant to make amends of his own. Caleb was already part of Winter's past…can he also be her future?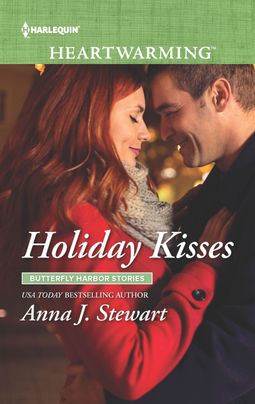 His family's honor is at stake…
And she holds the key
Calliope Jones, Butterfly Harbor's free-spirited organic farmer, is the most vocal objector to Xander Costas and his design for the butterfly sanctuary that he hopes will save his family's architectural firm. Strangely, it's Calliope who shows him what the town, and he, really need. Calliope makes Xander listen with his heart. And soon his heart may be telling him to stay with this extraordinary woman!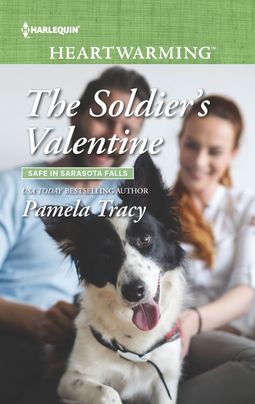 An old life
Versus a new love…
Past haunts are troubling former army man Gary Guzman enough that he turns to top officer Leann Bailey. Gary's transition to civilian life is eased by his growing feelings for the single mother—Sarasota Falls's first female cop. But when their investigation of his father's disappearance unearths decades-old secrets, Gary will have to fight even harder for a future with Leann.