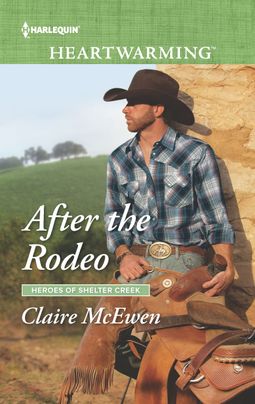 Her passion for her job…
…could cost him everything
Former rodeo champion Jace Hendricks has six weeks to turn his run-down ranch around or he could lose custody of his nieces and nephew. But biologist Vivian Reed has to survey his land first—and she won't be rushed. Vivian's optimism and wonder start to win over the kids…and even Jace. But with all that's at stake, can he risk getting any more involved with Vivian?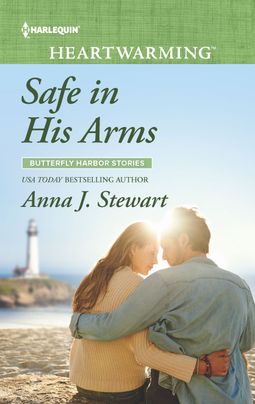 She's pushed everyone away…
…but is he her forever?
Ex-soldier Kendall craves solitude after a heartbreaking accident, and she finds it in the small town of Butterfly Harbor. That's until handsome writer Hunter MacBride moves into town with his orphaned niece, Phoebe. Their arrival triggers painful memories for Kendall of the family and life she lost—but Hunter also shows her the promise of a life she could still have, if she's prepared to take the risk…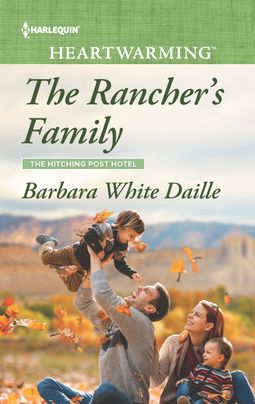 "Are you my new mommy?"
She certainly hopes so…
After a devastating loss, Cara Leonetti's dreams of a husband and children are on hold. But Cowboy Creek's local matchmaker thinks otherwise! And Cara finds herself unexpectedly entangled in the day-to-day family chaos of widower Wes Daniels and his two small children. She's falling hard, but the strong, silent rancher doesn't trust in love. Can Cara put her own fears aside and show Wes that they're stronger together?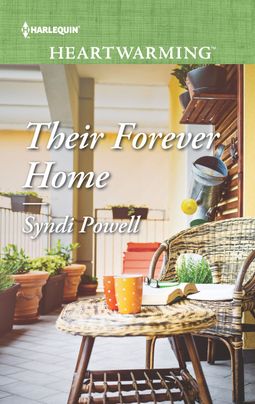 A house isn't a home
…without someone to love
Construction expert Cassie Lowman has been paired with the last designer she wanted for Detroit's new home reno contest. John Robison finds Cassie intriguing yet intimidating. When tough family issues arise, John and Cassie are forced to see each other's strengths and work together on all fronts, and yes, maybe fall for each other along the way…