Back in April, my kids got into this amazing Spanish immersion program that the county public school system does through a lottery. So few kids get into this program that we had to accept. Except the program was an hour and a half bus ride from our house. My twins are in kindergarten—five year olds commuting three hours a day?! We did what was best for our children--we sold our home.
After months of house hunting, we found a house close to the kids school that we could afford but the house needed some work. Okay, a lot of work. Frankly, I thought about bull dozing it and upgrading to a mobile home on the lot. Reason won out and we hired a contractor to gut two floors of the split level house. We had grand plans to DIY the rest. I mean, they make it look so easy on TV.
A split level is a house with staggered levels. I think of it as two small colonials smashed together.
Despite doing our research and hiring someone who is licensed, bonded, insured, etc we ended up with a nightmare contractor. It started with workers demo-ing the wrong bathroom. We had one bathroom in the entire house that was not moldy. Yep, that's the one they had to demo. Then the contractor didn't pay the guys who did the erroneous demo and the guys called to threaten us. It has actually gone downhill from there. I'll spare you the ugly details.
As it turns out, Maryland law protects the contractor so if we fire him, we still owe him the full price of the contract unless we go through an arduous several month long process after which we may not have to pay him more money but we don't get any of ours back either. Note to self—pay more attention to state and county elections.
So here I am, living with my children in a small apartment with my sister who I is sick of us, calculating whether I can use cabinets with no doors, an oven with no electric hooked up, or a bathroom with no toilet. My conclusion is I need to hire a new contractor.
But how will I ever trust anyone again? They all look so good on paper. And their references are always glowing. Apparently you can buy badges and pay to have your bad reviews scrubbed from certain well known home improvement sites. And no, I don't know a single person who has been happy with their contractor.
So that got me thinking about my heroines. The ones who have dark pasts and bad experiences, How do they learn to trust and find love?
My heroine Kat Driscoll for example-- she's been betrayed and abused by a past boyfriend. So how can she learn to trust an intense alpha male like Alex Santiago? It's not Alex that convinces her, but her own journey of healing that allows her to love him. Here's a fun book trailer for T
he Senators Daughter
. Like how I'm sneaking this into a home improvement blog?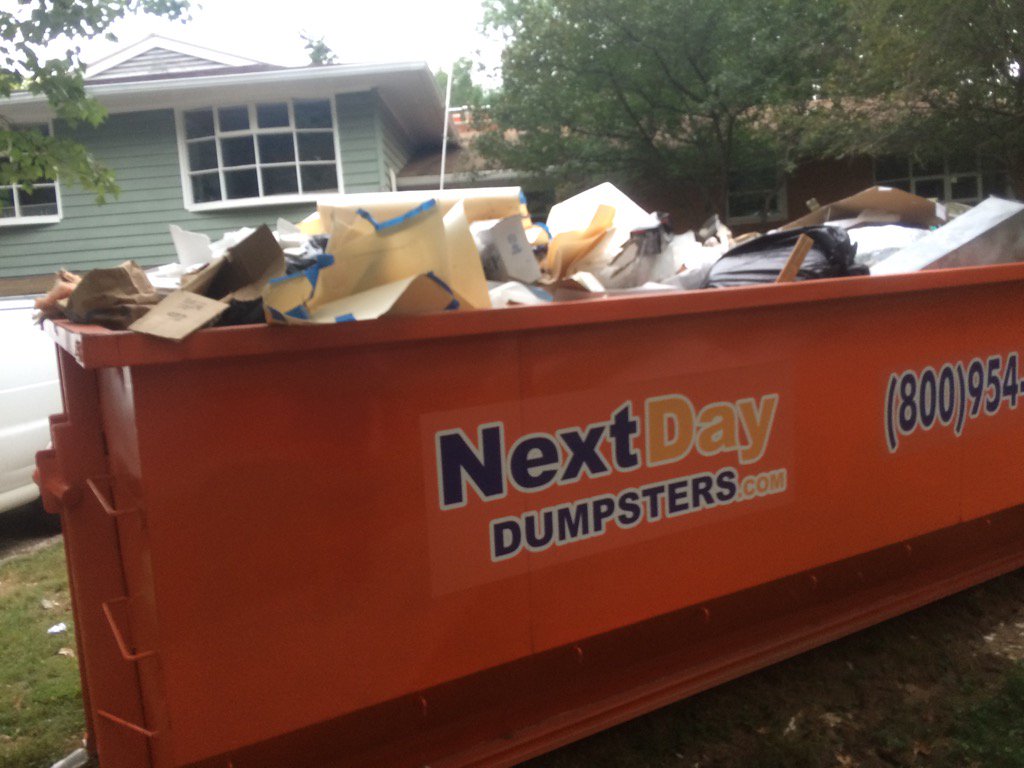 As for me, I don't think I'm going to be ready to trust another contractor until the gaping hole in the ceiling, that mocks me every day, is patched. Or the ironically advertised dumpster that's been overflowing in my yard, waiting a pick up for three weeks, is gone.
I never realized just how important it was for me to have a place to call home. I've lived in everything from a roach infested studio apartment to a palatial five bedroom house and they all have a place in my heart.
One last sneak in--my book
First Comes Marriage,
which also deals with issues of heart and home is bargain priced at $1.99 as part of Harlequin's big sale. And several of the heartwarming authors are doing this amazing
thanksgiving giveaway
.
So tell me, have you made a choice; whether it's an item purchase, a service you hired, or a life decision that left you wondering whether you'd ever trust again?