Does anyone else find it super appealing to skip the hubbub and celebrate with a pile of good books this year? Are you already envisioning which books will change the lives of the good boys and girls on your list? The people of Iceland are really on to something here!
Since most are running low on frequent flyer miles, we can recreate our own Christmas Book Flood at home. But we're going to need some essentials.
1. A cozy book nook. A squashy chair, soft bedsheets and blankets, and an ottoman or pillows to ensure optimum comfort in the same position for an extended period of time.
2. Comfy clothing. You'd better believe these babies will keep my tootsies toasty, and my body will be laden in lots of fleece.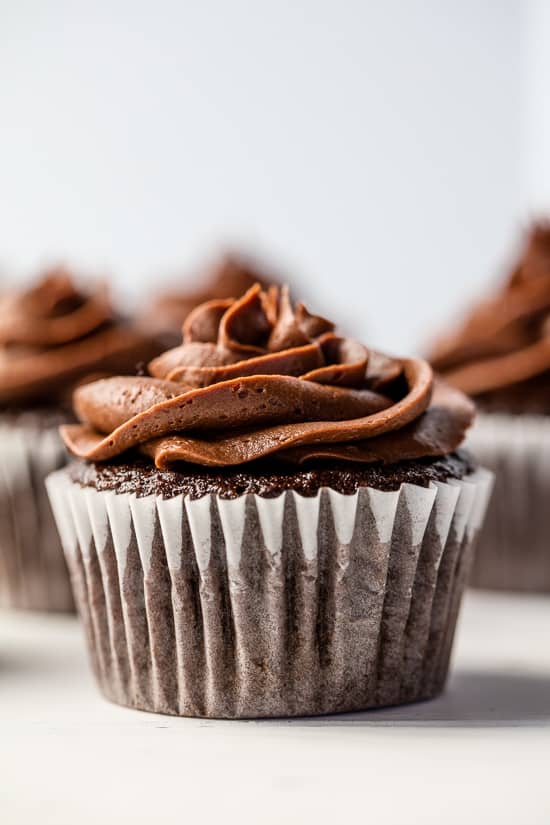 Source: thestayathomechef.com
4. Books. You need a variety to sustain you through the night -- one or two for each mood you could possibly be in. If you need a recommendation, you've come to the right place :)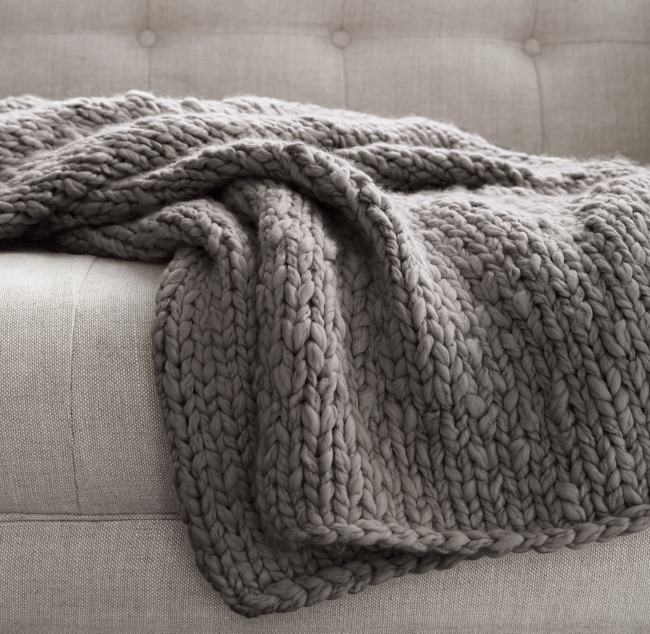 Can you think of any other Christmas Book Flood necessities? What would you have in your dream book nook? Mine would include this blanket wrapped around my shoulders!
About the author:
Laurie Tomlinson is an award-winning contemporary romance author and cheerleader for creatives. She believes that God's love is unfailing, anything can be accomplished with a good to-do list, and that life should be celebrated with cupcakes and extra sprinkles. Her
debut novel,
With No Reservations
, is now available from Harlequin Heartwarming. You can connect with Laurie on her
website
,
Facebook page
, and
Instagram
.