Laurie Tomlinson, here! It's mid-August, and whether you have school-aged people in your life or not, it's a busy time of year for everyone. There are work transitions with the upcoming change of seasons, school supplies to buy, and ALWAYS books to read (or write).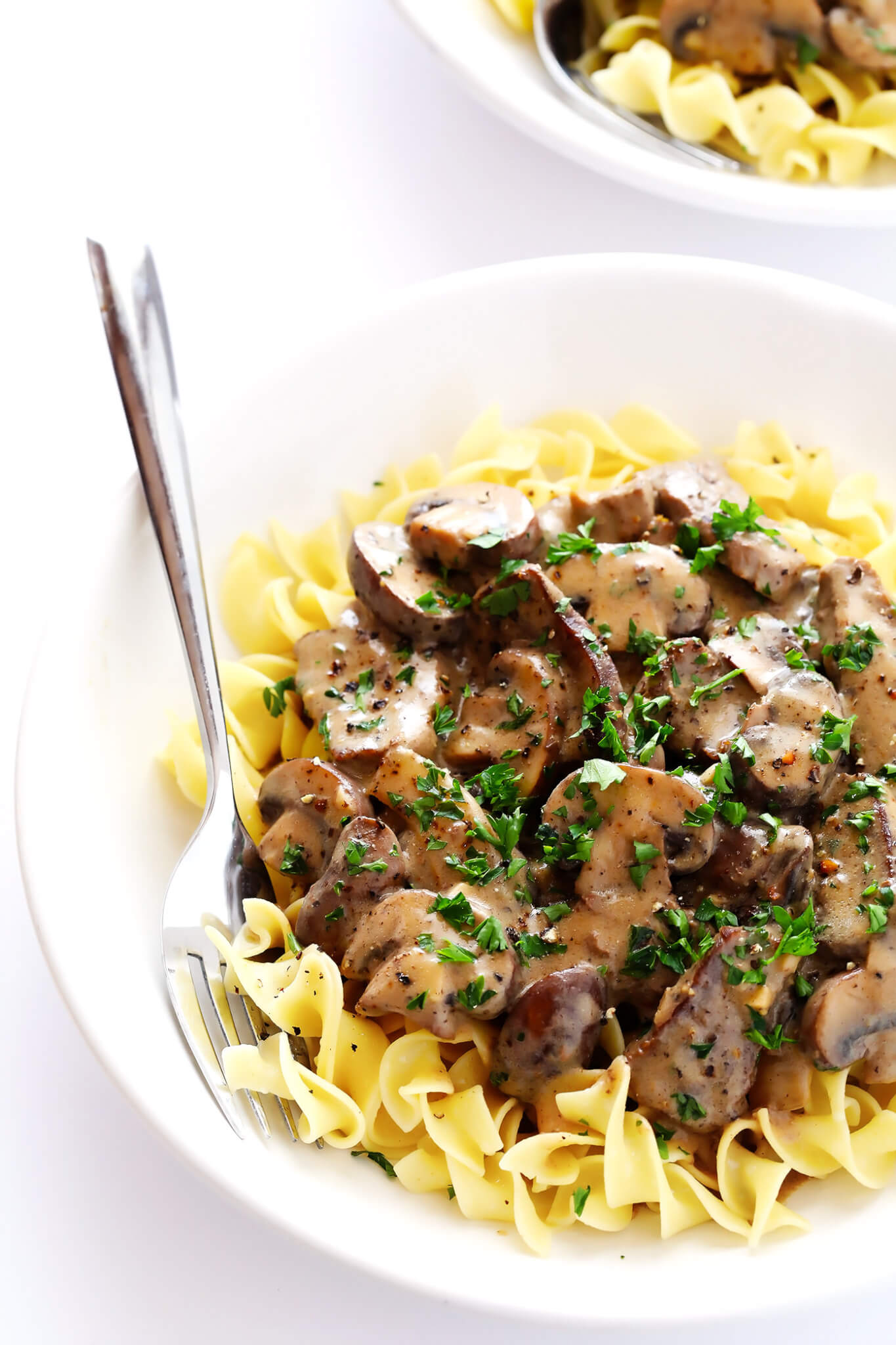 Photo credit: GimmeSomeOven.com
But I have you covered on the dinner front! Here are some quick weeknight options that definitely don't skimp on flavor when you're short on time:
Bon appetit, friends! I say why spend more time cooking and cleaning when you can be reading?

---


About the author:
Current reasons Laurie Tomlinson may have burned dinner include: chasing two small children, studying for a summer school final, and promoting her latest release, The Long Game, a romantic comedy featured in the Once Upon a Laugh novella collection (on sale for 99 cents-YAY!).
She is also the author of
With No Reservations
, now available from Harlequin Heartwarming. You can connect with Laurie on her
website
,
Facebook page
, and
Instagram
.