by Liz Flaherty
Memories, pressed between the pages of my mind
Memories, sweetened through the ages just like wine.
by Billy Strange and Mac Davis, written for Elvis Presley
I've written so many Christmas memories over the years that I'm always in danger of repeating myself, causing much eye-rolling and interruptions of, "I know. You told me that. Several times." It's one of the downfalls of being older. I remember every visit with my Aunt Gladys included several of the same stories I'd been hearing since I was a kid. She lived a long and adventurous life and I used to wonder why she always related the same memories instead of sharing different ones.
But now I'm there. Now I understand that it's only certain moments in time that shine out with clarity that bears repeating--sometimes more than once. There is much I don't remember about places Duane and I have been and experiences we've had, but there are pieces, like film clips, that play over and over again.
This is how and where traditions are born, isn't it? It's why I prefer Gold Medal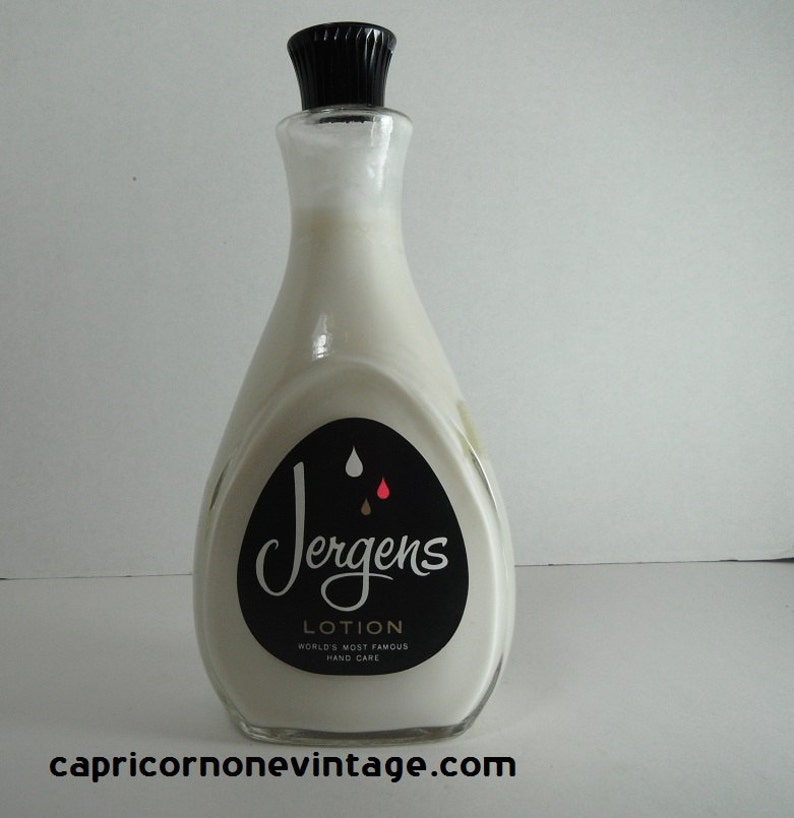 flour and Clabber Girl baking powder--I remember the packages from my mom's cupboards. It's why our families like Jergens orginal hand lotion and my sisters-in-law still use Pond's cold cream. I remember my mother-in-law smoothing it onto her face each night. She had the softest skin...
Those are how my memories fall. They're in pieces. The year of the sewing machine and my daughter's Holly Hobby dress. The year our family shot ping pong balls at each other, so helpless with laughter we couldn't talk. My aunt's cookies with a nut half pressed precisely in the middle of the top. The Christmas Eve we came home in the snow and deer crossed the road in front of us--the kids wondered if they were looking for Santa and the sleigh. The bicycle-size gift bag that's been in the family for years. Grandchildren in dress-up clothes.
Are you rolling your eyes yet?
Traditions, and memories. Pieces of our lives that were well-lived and well-loved. I have been blessed. I hope you are, too.
Merry Christmas.
by Helen DePrima
In fifty-two years of marriage, I can't recall my husband and I ever buying a Christmas tree already cut. Our first five years, we paid five dollars every December for a permit to cut a tree in one of the National Forests in Colorado. Our tiny rental cottage near the Colorado State campus, built in the late 19th century, had twelve-foot ceilings, so we felt obligated to haul home huge trees lashed to the back of our 1967 Beetle; invariably we had to make several stops to rescue our load from dragging behind us.
We moved to New Hampshire after Carl graduated from vet school and continued to cut fresh trees from the numerous Christmas tree plantations scattered around the state, our son and daughter trudging along to choose exactly the right tree. No more monsters like those in Colorado – standard eight-foot ceiling – but plump spruces which filled the house with their perfume. I missed only one expedition, laid up in a long-leg cast after breaking my ankle during a November snowstorm, but Carl and the kids carried on the tradition without my input.
For the last twenty or so years, we've made an annual pilgrimage to the North Country to cut our tree, a project requiring anxious scrutiny of weather forecasts. Should we go this weekend, with a possibility of meeting snow through Franconia Notch or chance even worse weather by waiting?
Before the actual cutting, we fortify ourselves with lunch at the Littleton Diner, serving real diner fare since 1930; their clam chowder tops any on the seacoast. Next we stop at the Brick Store in Bath, New Hampshire, the oldest general store in the country, hard by a long covered bridge linking New Hampshire to Vermont. The Brick Store offers basic necessities plus local cheese and smoked meat, gimcracks and gewgaws, a dozen or more flavors of fudge plus fishing worms and night crawlers in a separate cooler under the dairy case and deer-butchering during hunting season.
Finally, on to Mountain Star Christmas Tree Farm. We've cut trees in bright sunshine with grass underfoot, other times wading through knee-deep snow and slithering home white-knuckled on the narrow, winding mountain road. This year's conditions were somewhere in between, sunny but cold, with only a few inches of snow. Increasingly, the tree-cutting carries a special poignancy – now in our late 70's, will we be able to make the trek next December? Damn straight, we will!